BUSINESS OWNERS POLICY
A Business Owners Policy is a must for every business. In so many cases, your personal life is tied into your business. Can you imagine if you did not have the proper, basic business insurance? We are here to protect against that.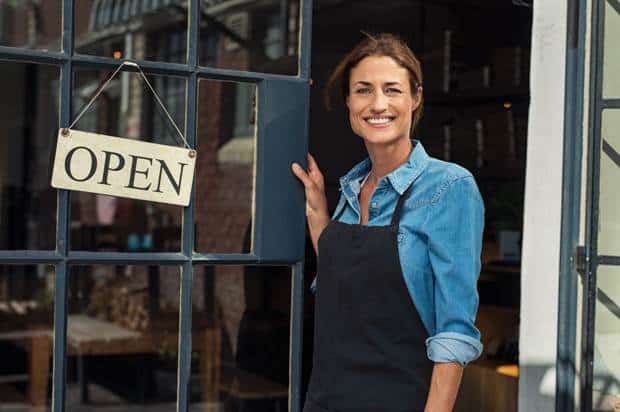 The second piece of coverage that "Business Owners" insurance offers is coverage against damage to people you deal with and their property. But, it's important to note that liability insurance usually doesn't cover risks related to professional services–meaning damages that result from you giving clients inaccurate advice. This type of coverage is called E&O (error and omissions).
Getting a business policy allows you to cover all these risks in one go, which reduces stress and brings peace of mind. We will customize the coverage to fit your specific needs. We can help design a business owners policy (or BOP) that works best for you and your business.
To get started on a quote for your Business Owners Policy, please call our office or simply fill out the form below and one of our representatives will schedule a convenient time to speak with you.